Yup. Of course.

They want to stop you smoking, they want to stop you drinking, they want to stop you eating a burger and now they want to stop you dancing.

The Police in London can now ban any musical activity they like if they do not receive the correct paperwork, including: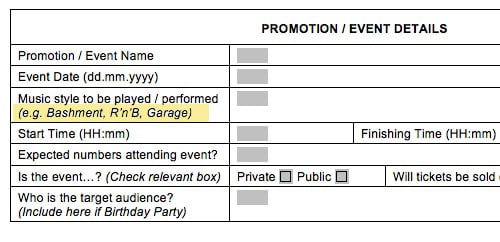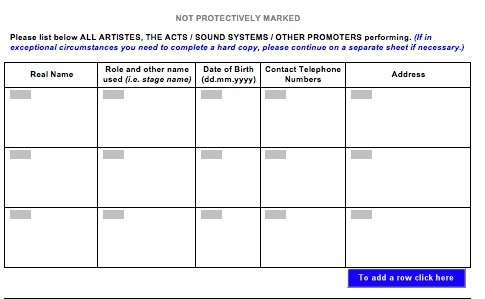 Full form here

That's right. If you go down to the pub to watch some Sunday Lunchtime Jazz with a pint and a bag of dry roasted nuts, the musicians must have completed a risk assessment and be registered with the police 14 days prior to the event.

(data records of Hippy Dave on guitar and Mad Bill on the Banjo kept for six years after the lunchtime jam session)


Or what? I thought. Well, the Police can simply close down your venue

Quote of the day from Detective Superintendent Dave Eyles from the Met's clubs and vice office.

"Music promotions attract people who have a propensity to use violence. That's not speculation. We have a duty to prevent that from happening."

I wonder they are going to ban next?

Stupid, stupid cunts.