Right. A non political post.
I was (well, still am, bit like riding a bike) a musician. Except I played Synths during the eighties. I'd learned piano in the lower middle class family I was raised in, in the hope that it would improve my IQ and further my climb up the greasy pole. My dad had also bought a house that had a Broadwood concert Grand Piano in it. They couldn't get it out as they had built an annex around it. So I started at 7 and gave up at 12.
At 17, I was fully into music and decided to buy a synth. A yamaha CS-5. Monophonic, tiny and full of knobs and buttons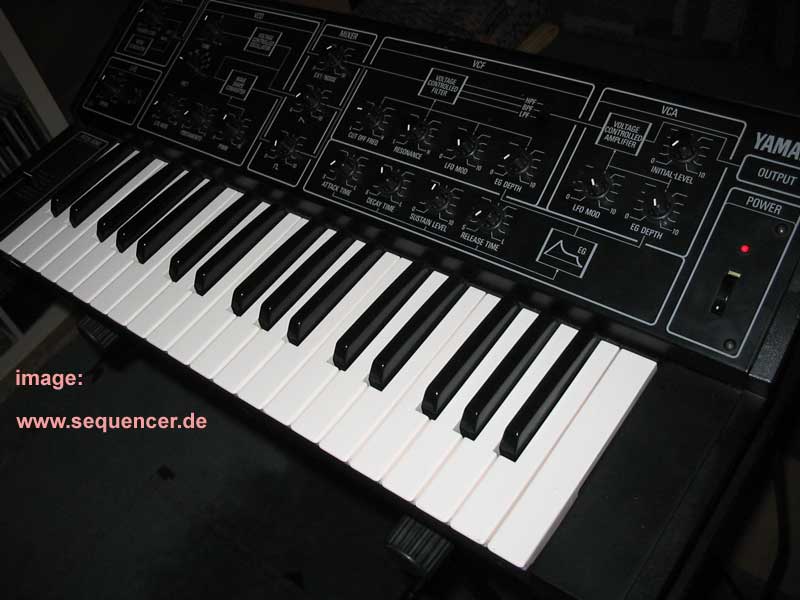 Within two years, I had a rig to rival Pink Floyd. I remember spending £3500 on the first Memorymoog imported into the UK. I was then earning £2400 a year. Aged 19.
Suffice to say, it worked. I signed to a foreign record label, moved to Frankfurt and toured throughout Europe with some great, great bands. Worked with some great, great musicians and have a very interesting Xmas card list. I gave it all up naturally to become a racing driver, but that's a different story (no, I am not Andrew Ridgely)
Me, aged 23, on tour in Germany, with my long fringe and pixie boots
Why is music such utter shite these days? I realise the sixties were great and I was lucky enough to actually be a part of the eighties. But has anything happened since? I mean, 30 fucking years have passed and NOTHING has happened. No new instruments, no new sounds, no new movements, no new passion, no new tribes, NOTHING.